My sincerest apologies for the prolonged absence. Apparently narcolepsy, full time work, and a part time job aren't the greatest things to combine. It pains me to say it but I'm looking forward to university resuming. This is scary because in my last semester I am finally realising that class is the lessor of two evils.

Although my legal placement finishes soon, I still have my IT placement to complete. I was just offered one a week or two ago - it's a social media position, for the city council. They are planning a festival - "Viva La Gong". It's kind of the most perfect job ever and I'm so happy I got it. It's only 1-2 days a week as well so it won't kill me like being a faux lawyer has.

In other news, it seems pretty likely that my next overseas trip will be to America in February 2012. Do I even need to tell you how excited I am at the prospect of visiting New York? My sister is desperate to visit the Wizarding World of Harry Potter in Florida however so I think that will be our first stop. But I won't lie - I'm excited about that too!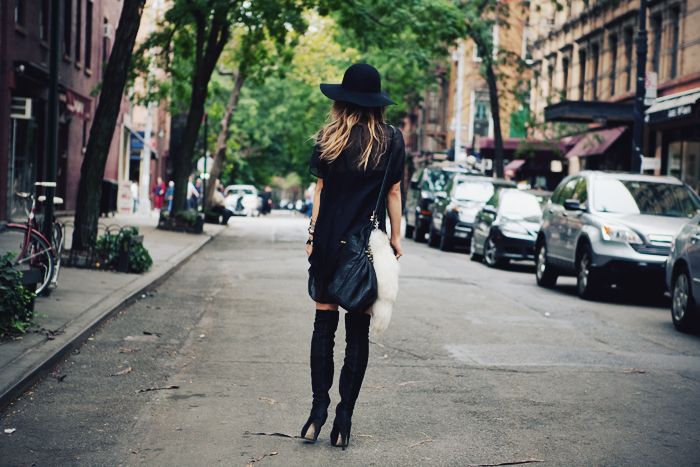 The Cool Hunter
//
Fashion Toast
//
Flickr
A darling friend of mine is currently in New York and I can't wait to pick her brains when she gets back. But first, before I make any set plans - I need to pay back my debt from Europe! Eeep!
Flickr